As we all gear up to work from home, the application Teamviewer is going to be very helpful. It will allow us, with your permission, to access your computer remotely. In this way we will be able to repair problems or make changes that you need without any physical contact.
If you purchased your computer through us originally or have had work done by us, you probably already have the Teamviewer application installed. If you've never used it before, it looks like this: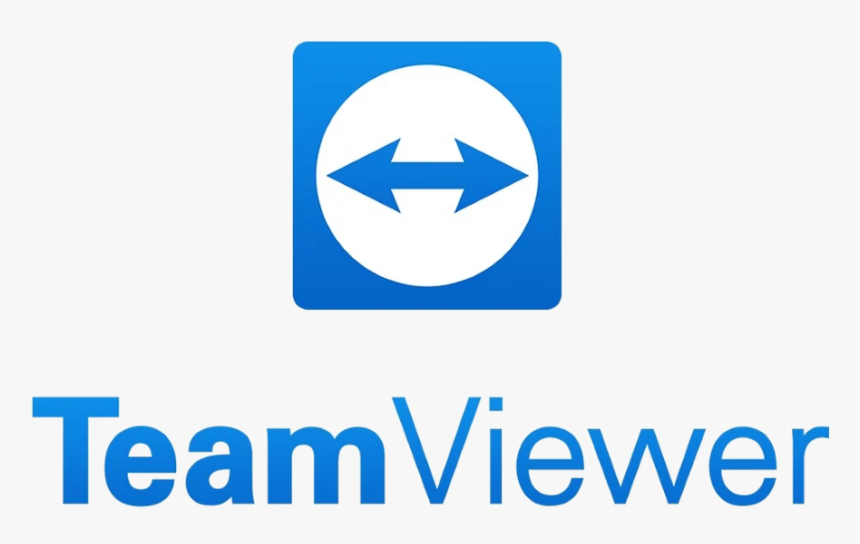 If you do not have it you can download Teamviewer here
If you do have it, please ensure that it is up to date, otherwise we'll have to go through the process of updating it before we can connect to your computer. Here's how:
Open Teamviewer
Click on Help
Select Check for New Version
If there is a new version available please go ahead and install it
Our office is now closed however we will still be available by phone and can help via Teamviewer. Please continue to contact us with any computer related issues. We do have computers in stock at the moment but our suppliers' stocks are dwindling. We can sell new computers and conduct data transfers to them by appointment only.
SHARE THIS POST: